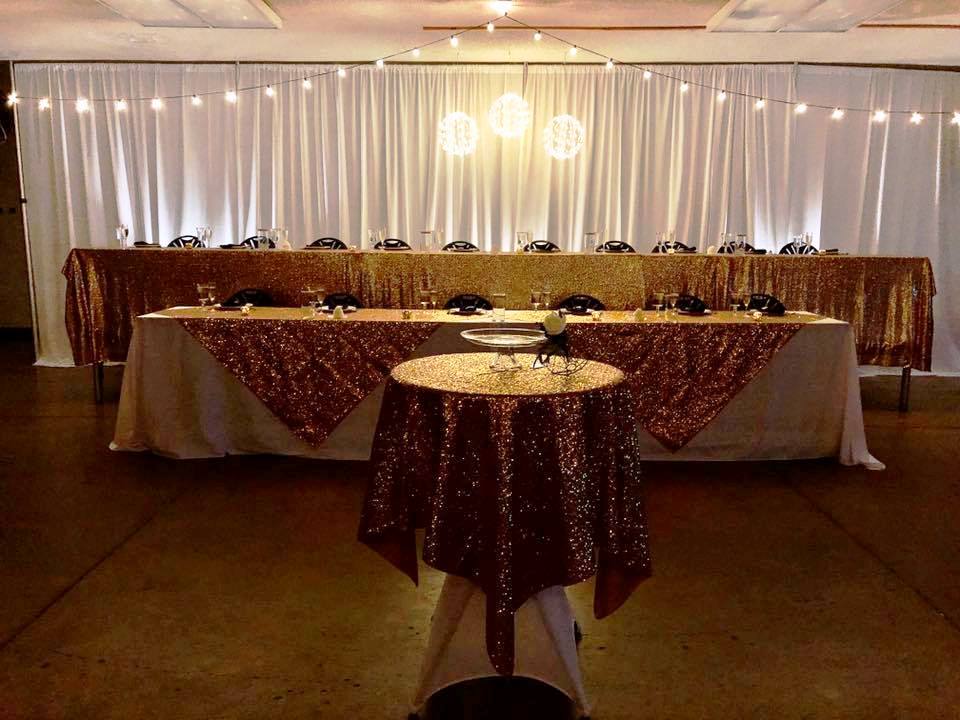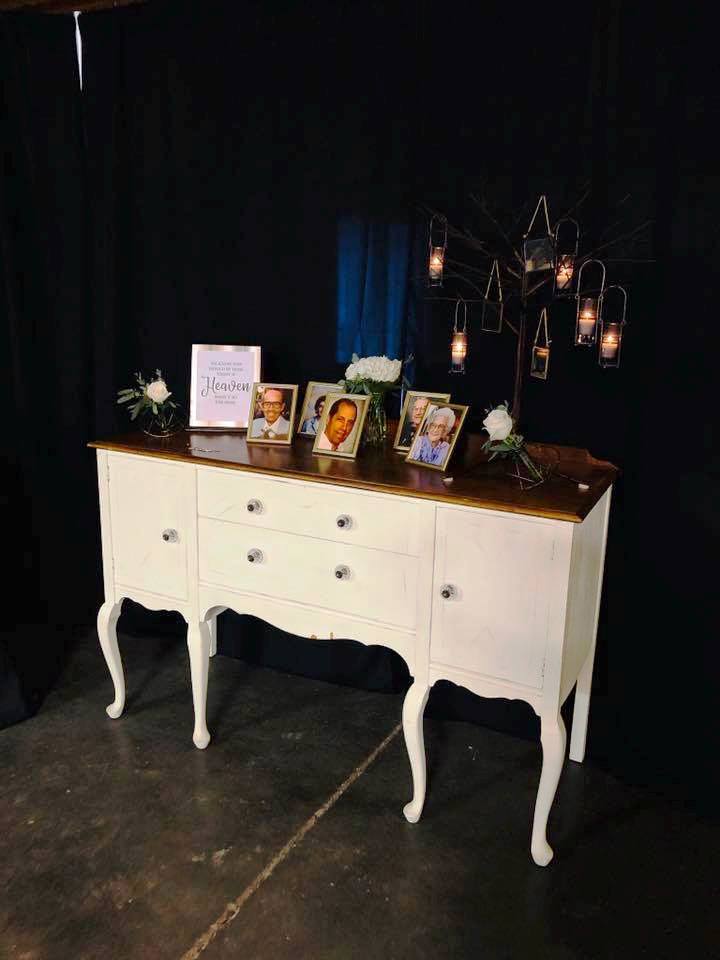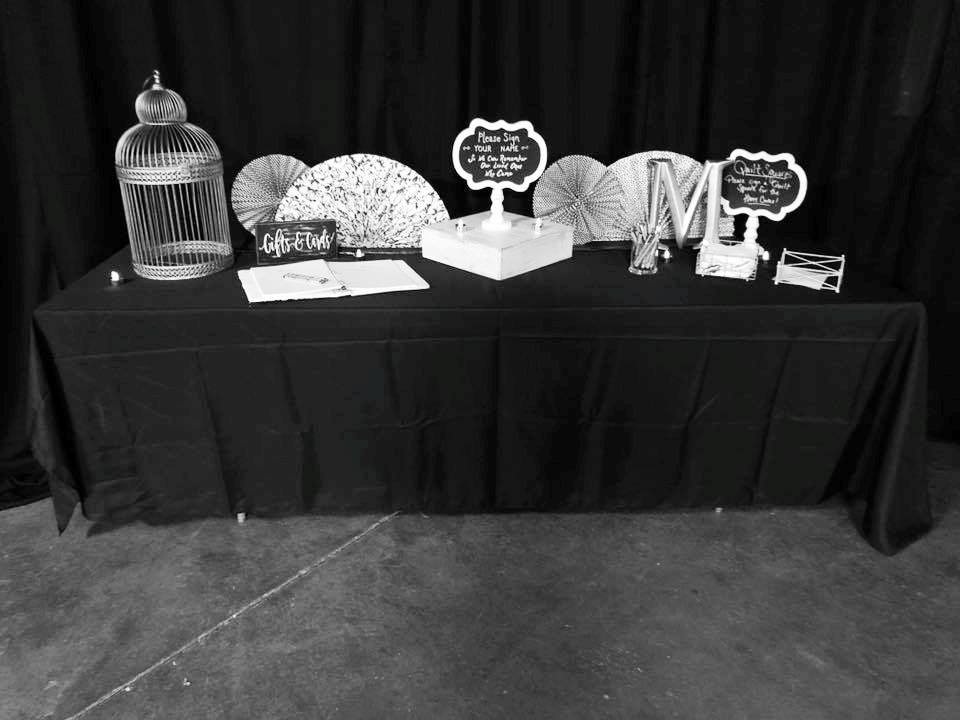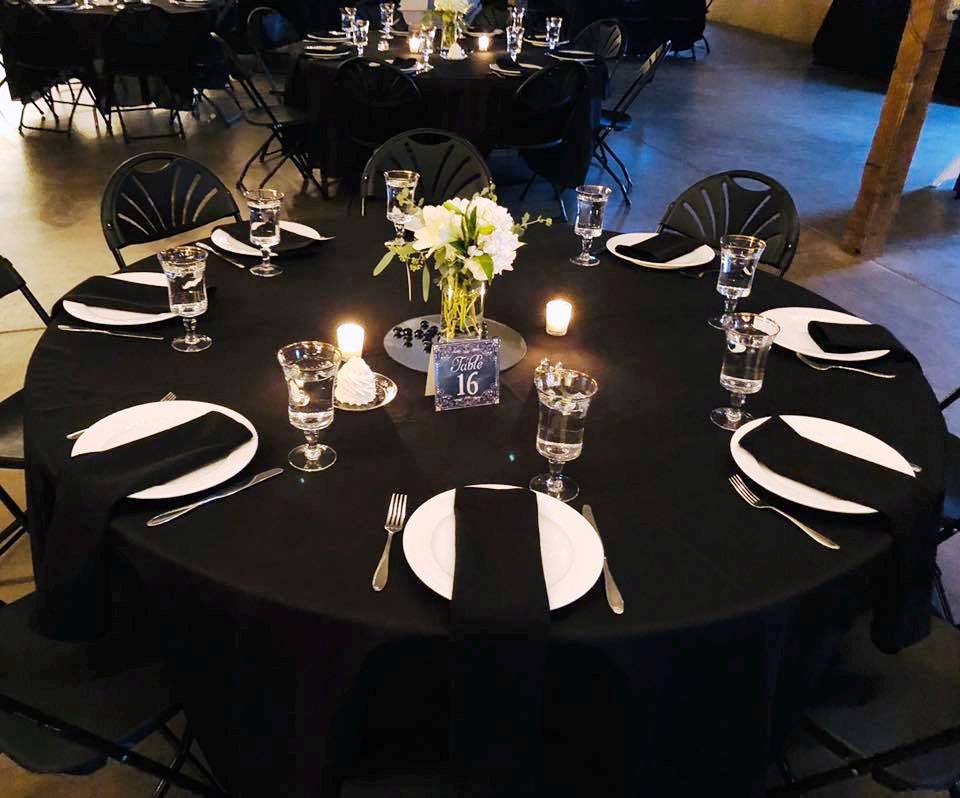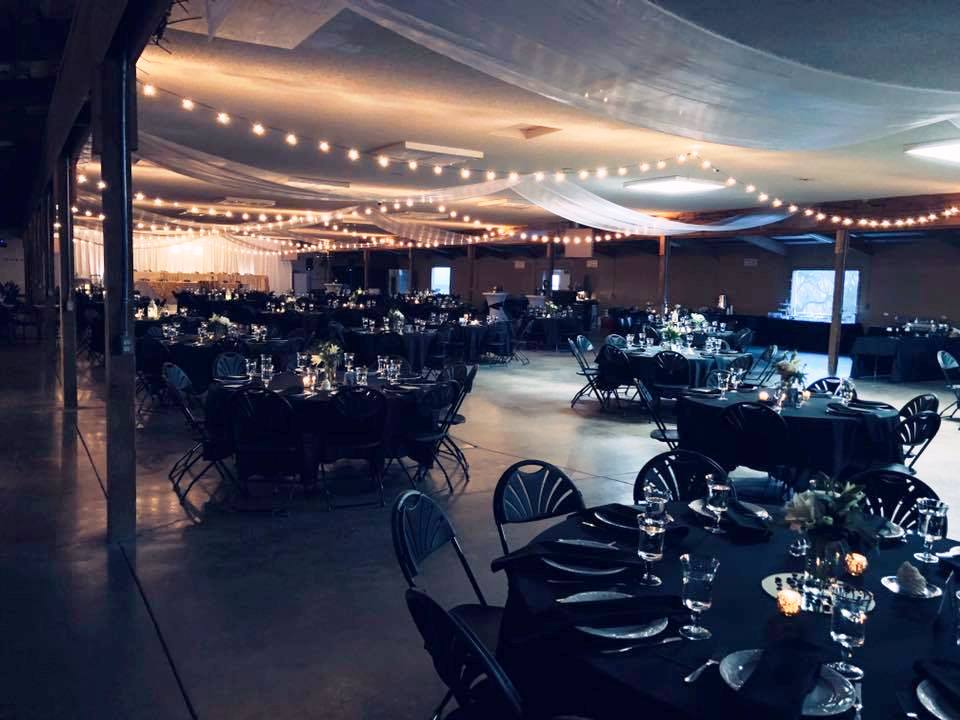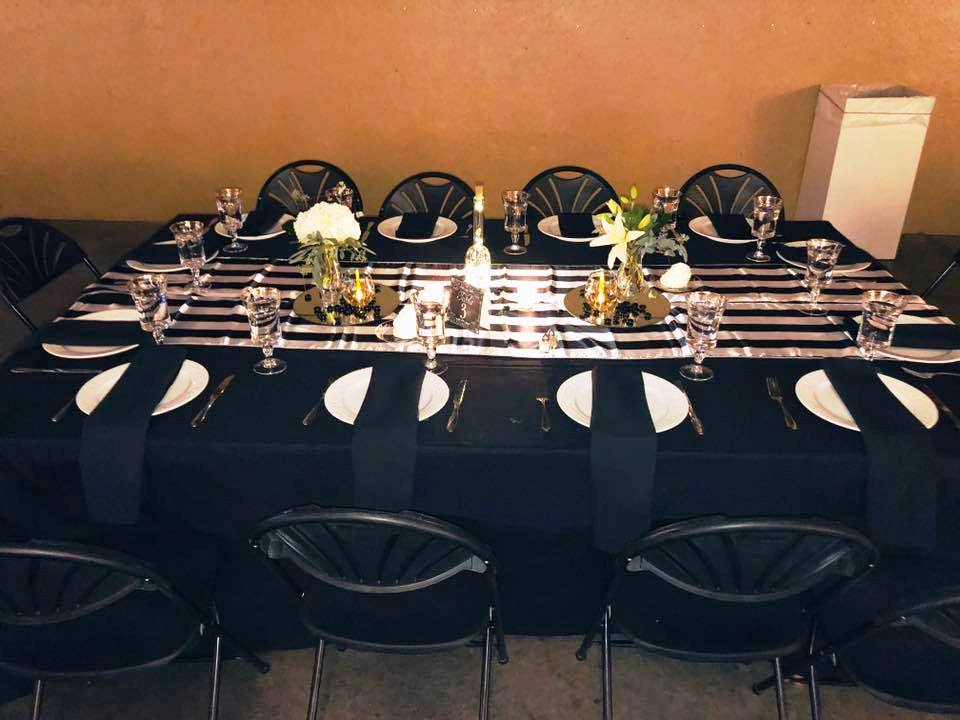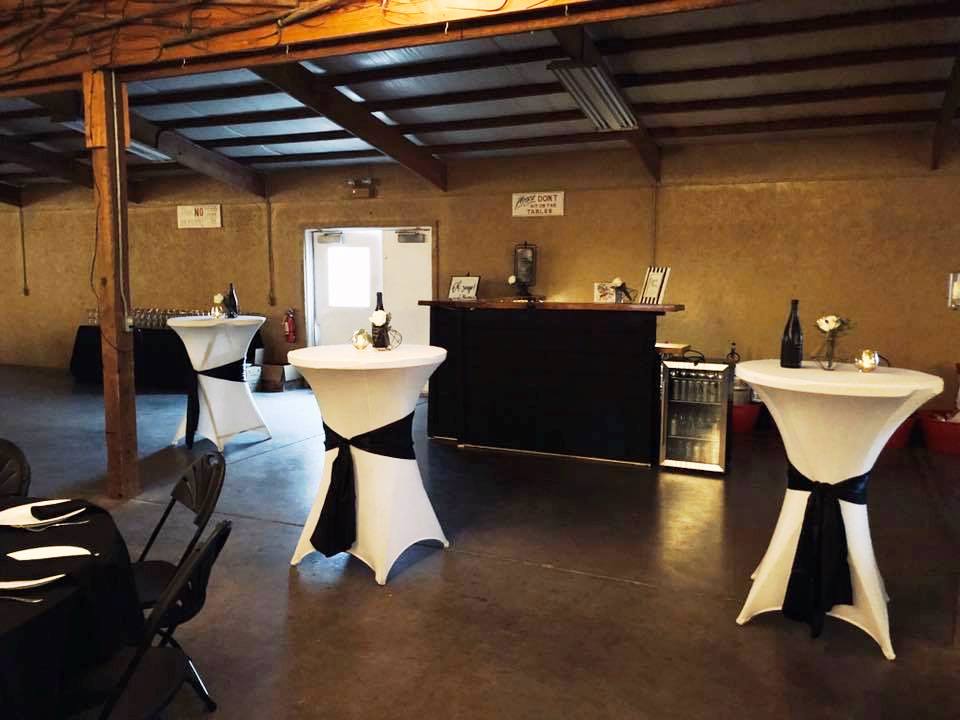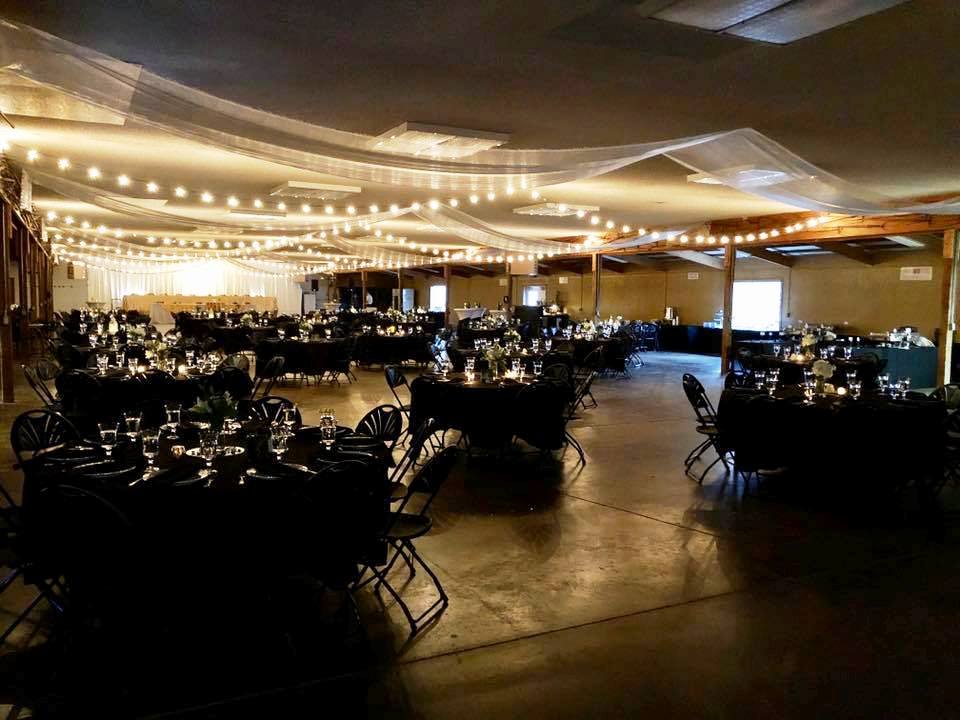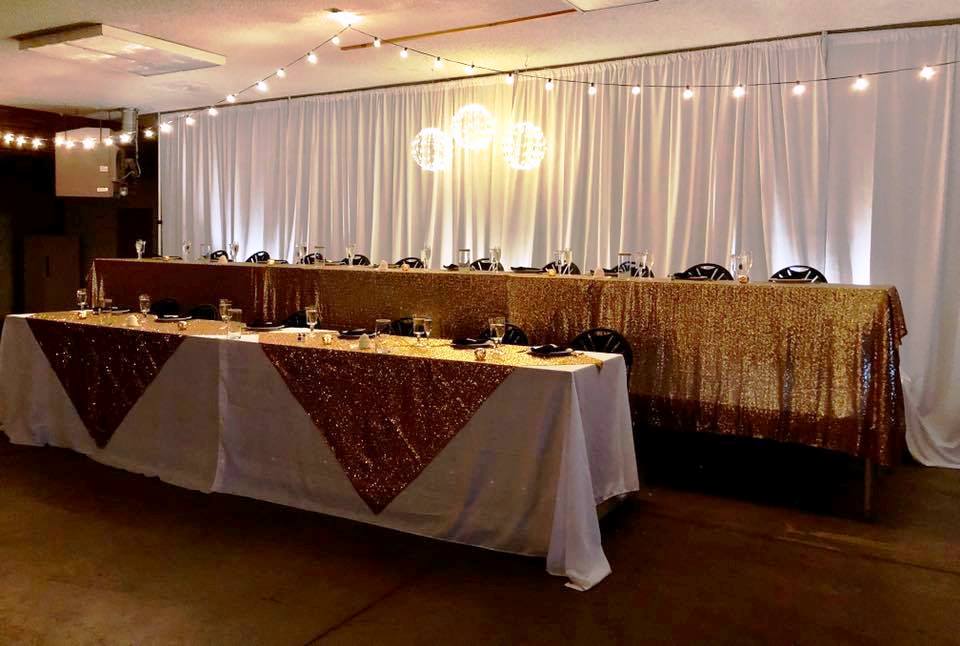 Ideal for wedding receptions, quilt shows and parties, the Sharpless Auctions Complex building is available for rent.
Available for rent on Friday, Saturday and Sunday; a three (3) day minimum applies.
Pricing:
Facility
Square Footage
Price
Main Building
16,000
$3,200
Second Building
6,000
$600/day
Main building, which is approx. 16,000 square feet, the rental is $3,200, with a 30 day advanced notice required.
Also available to rent is the second building, which is approx. 6000 square feet, at $600 per day.
This room is only available to rent in addition to rental of the main building.
There is a $500 deposit required for rental of the building, which is due upon booking. The deposit will be applied toward the rental. This deposit is non-refundable upon cancellation for whatever reason. In addition, there is a $200 clean-up/building supervisor fee to be charged for all renters regardless of event. An additional day's rent will be charged if items are not removed from building date noted on contract, no exceptions.
If you have any questions or if you are ready to book your event, please contact Sharpless Auctions @ 319-351-8888.